LIONSGATE BRAND FOUNDATION
Since 1990 your trustful partener in Asia.
With more than 30 years of experience in the Asian market, Lionsgate Brand Foundation is an agency consultant that provides creative business development and strategic plans to promote international furniture brands by offering Area Distribution Systems in China and Asia. Lionsgate Brand Foundation is a portrait that represents the best Italian products of Modern Home, Hospitality and Contract.
Some thoughts from our
BRAND TESTIMONIALS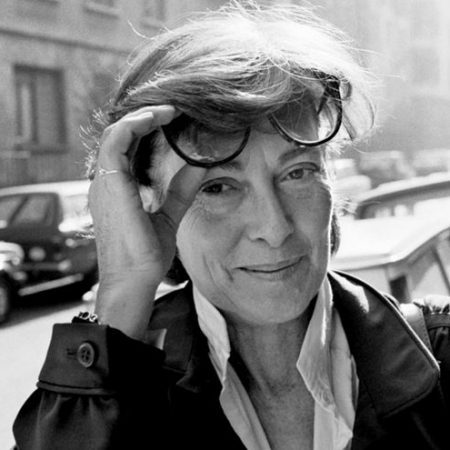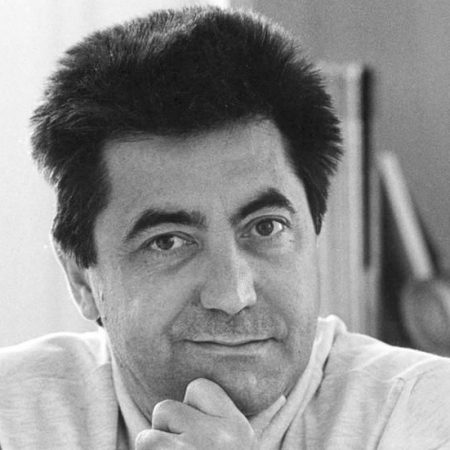 "The design of a private home, is the design of a client life dream"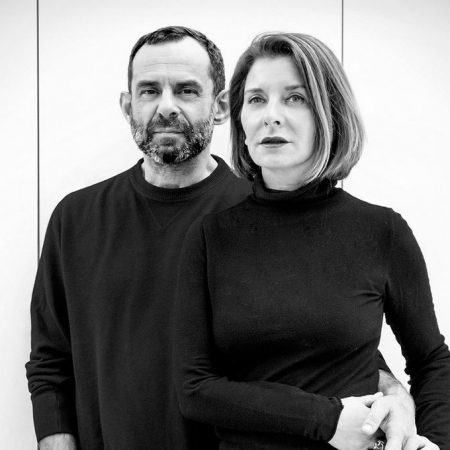 "It would be easier to use decorations and rhetorical figures than to investigate grace"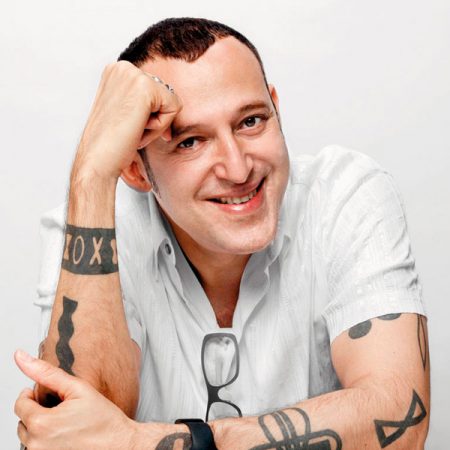 "Why we are on hearth? To create, is our Nature"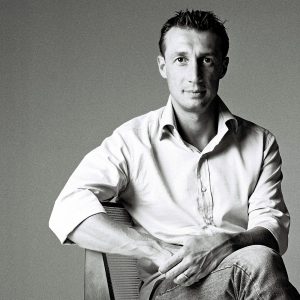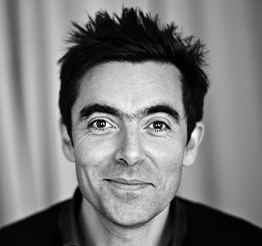 "Design is evolution based on reviewing gesture"
subscribe to our newsletter